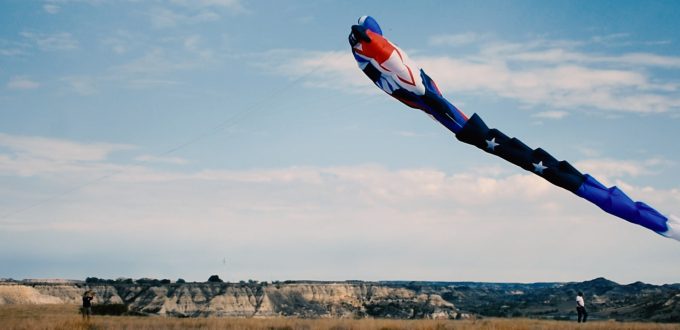 15 Sep

Relive the 2021 Medora Hot Air Balloon Rally & Badlands Kite Fest!

The final weekend of the Medora Musical had us looking skyward.

We sent off summer in Medora in a picture-perfect way: by inviting kite fliers of all skill levels to the 5th Annual Badlands Kite Fest. Watch the video above to meet a few of the kite lovers who made the weekend special!

And on Sunday, September 12th, we were treated to another colorful sight: the 18th Annual Medora Hot Air Balloon Rally!

Although less-than-ideal weather conditions required the balloons to be tethered to the ground for safety, it still made for an amazing finale to what was a wonderful summer in the Badlands. Enjoy a few photos below!