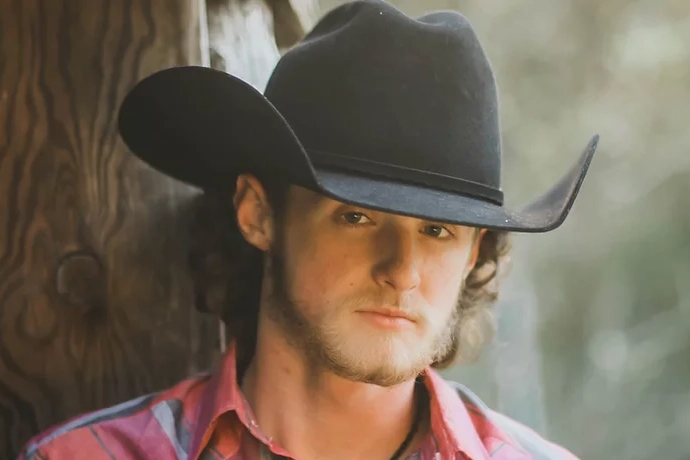 Riley Gilbreath at the Great American Folk Show
Riley Gilbreath is a Bluegrass/Country artist from Crowley, Texas.  He began taking banjo lessons in 2016 at the age of 12 from Jim Penson with a loaner banjo from the Bluegrass Heritage.  In 2019 at the age of 15 he became The Texas State Banjo Champion.
Catch him in Medora ND with the Great American Folk Show at the Town Square Patio stage August 25, 26 & 27 at 6:00 pm.