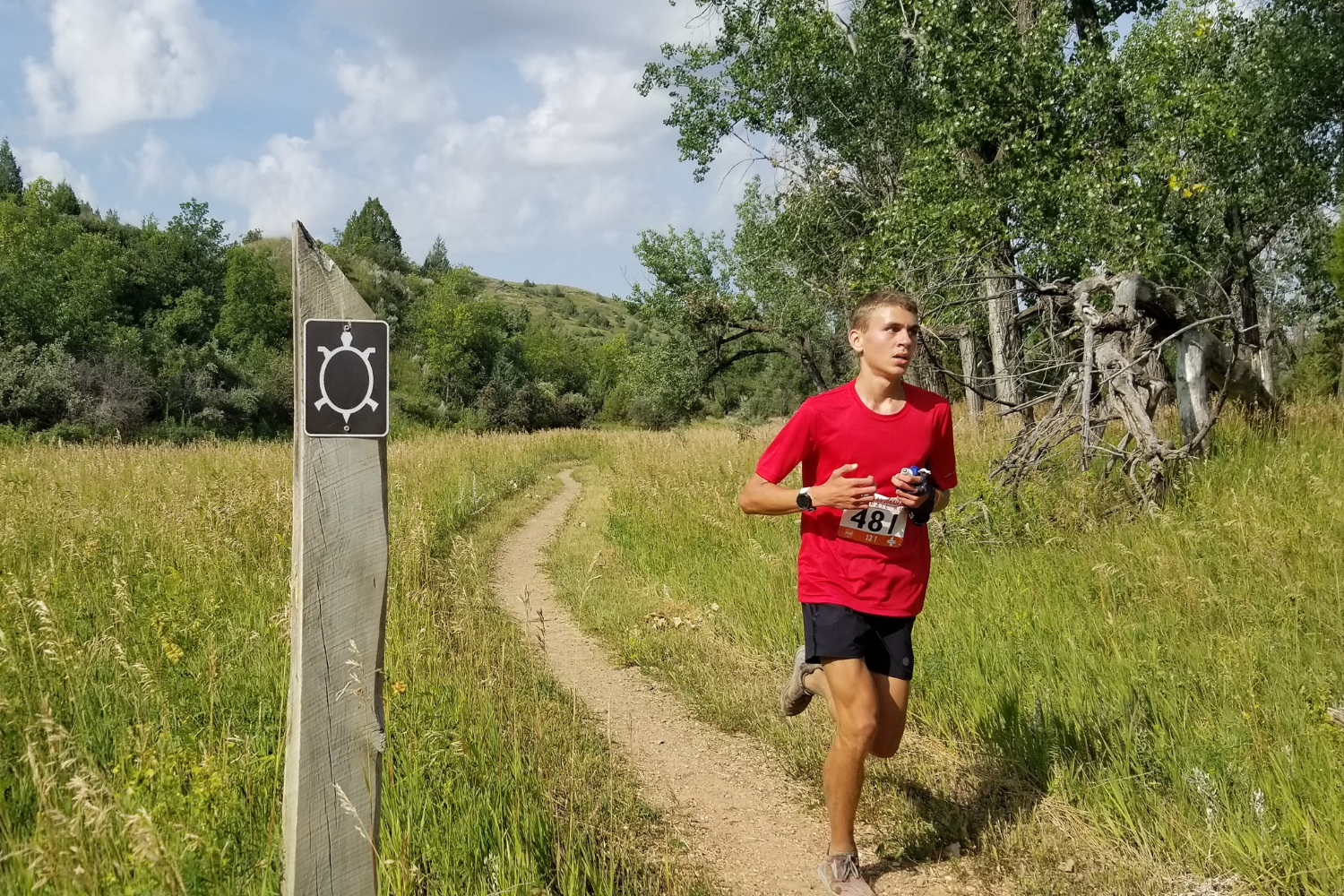 Maah Daah Hey Trail Run Series
Mark your calendars for the Maah Daah Hey Trail Run!
Brought to you by our friends at ExperienceLand and the Maah Daah Hey 100.
Experience the unique challenge of running on North Dakota's awe-inspiring Maah Daah Hey trail.
This event will give every participant an experience they will remember for the rest of their lives. The Badlands provide a truly stunning backdrop for one of North America's most challenging and rewarding stretches of trail.
Distances
5K – 3.1 Miles
10K – 6.2 Miles
Half Marathon – 13.1 Miles
Marathon – 26.2 Miles
54 Miles
79 Miles
106 Miles
Starting locations and elevation gain can be found at ExperienceLand.
No matter which distance you choose, it'll be an experience you'll never forget.
Hotel Reservations
After a long day on the Maah Daah Hey Trail, you'll want a place to rest those weary bones and recharge.