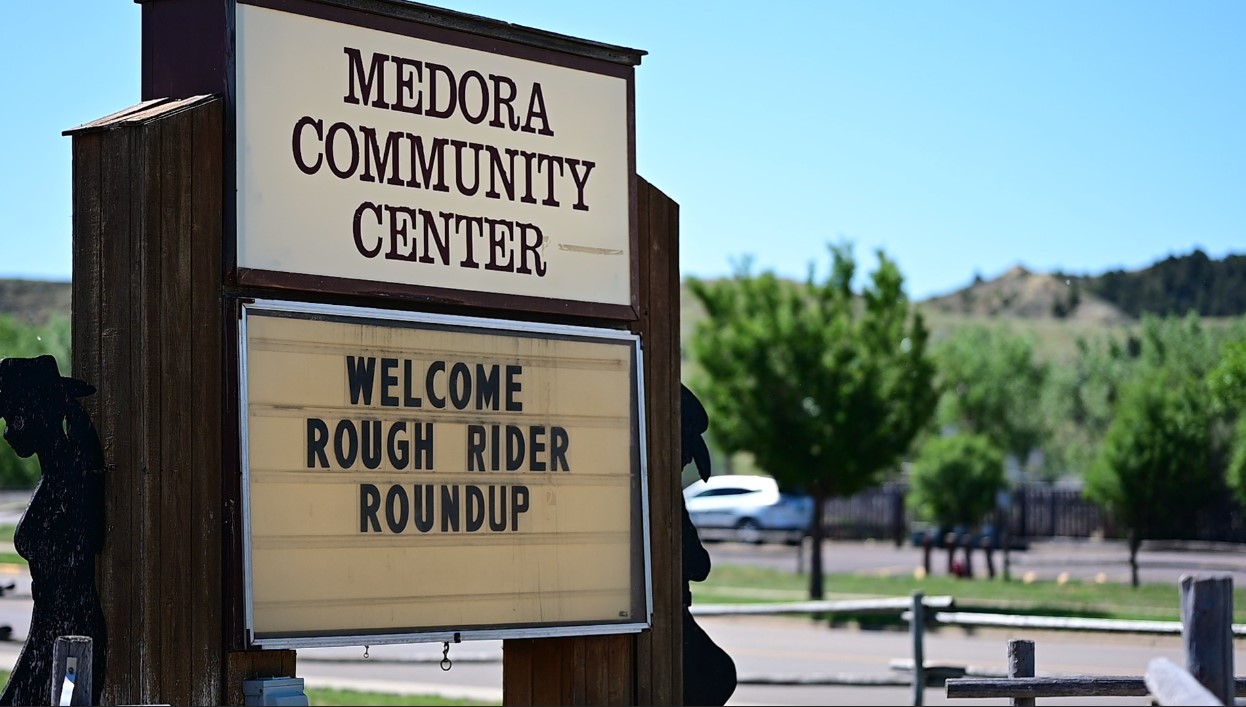 32nd Annual Rough Riders Roundup – Annual Member Event
An invite-only appreciation weekend for members and friends of the Theodore Roosevelt Medora Foundation!
This year, we look forward to honoring Mike & Peggy Bullinger of Fargo, ND, as our fifth recipients of the Bully Spirit Award!
We will also have the pleasure of celebrating the outgoing Chair of our Board of Directors, Ed Schafer, and looking back at his many years of dedication to Medora!
Events of the weekend will include the Bully Spirit Awards luncheon, Pitchfork Steak Fondue, Medora Musical, a non-denominational worship service, and Sunday brunch.
Detailed itinerary pending.