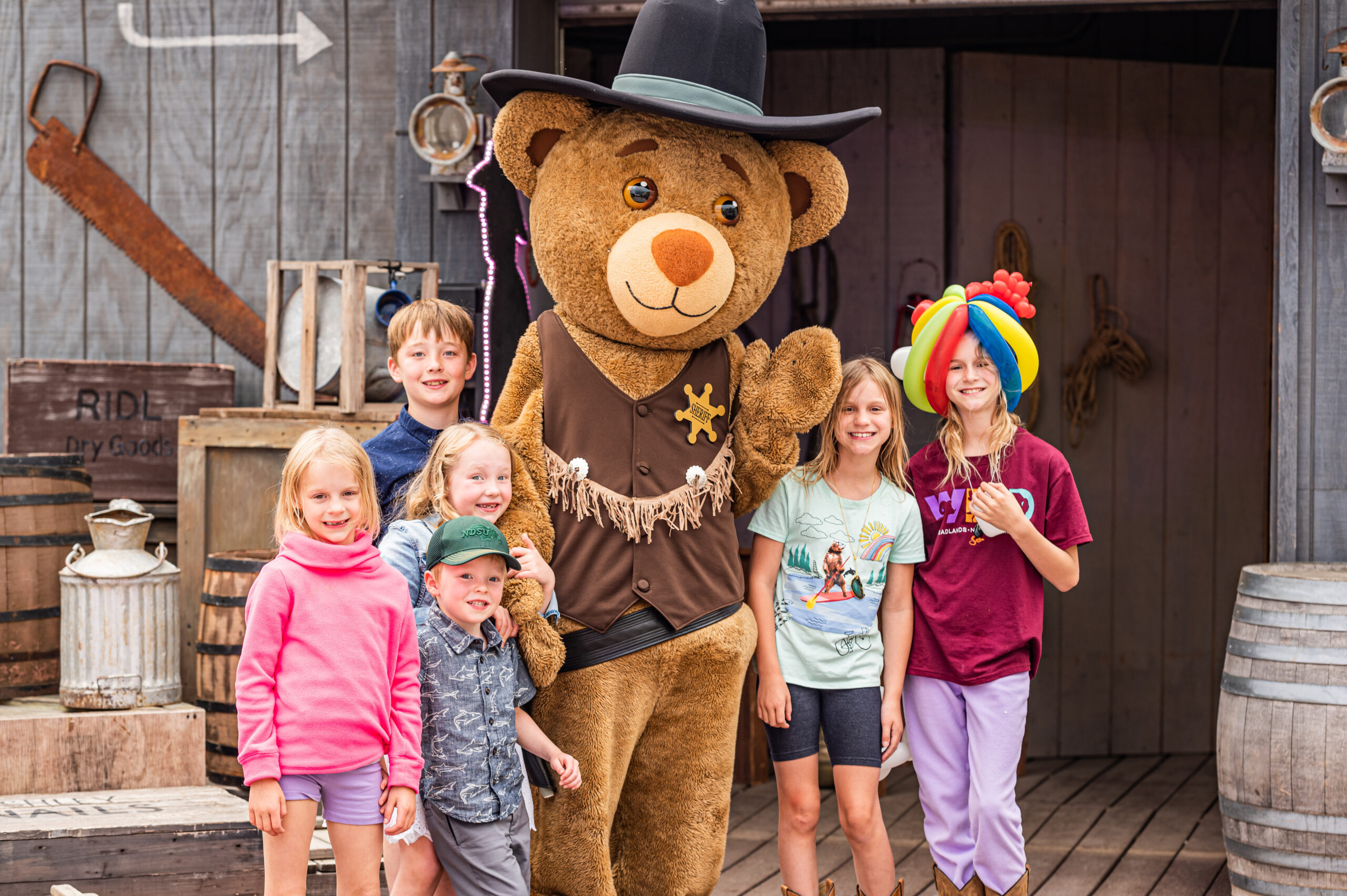 15 Aug

Family Fun in Medora

August 20, 2022  |  Written by Theodore Roosevelt Medora Foundation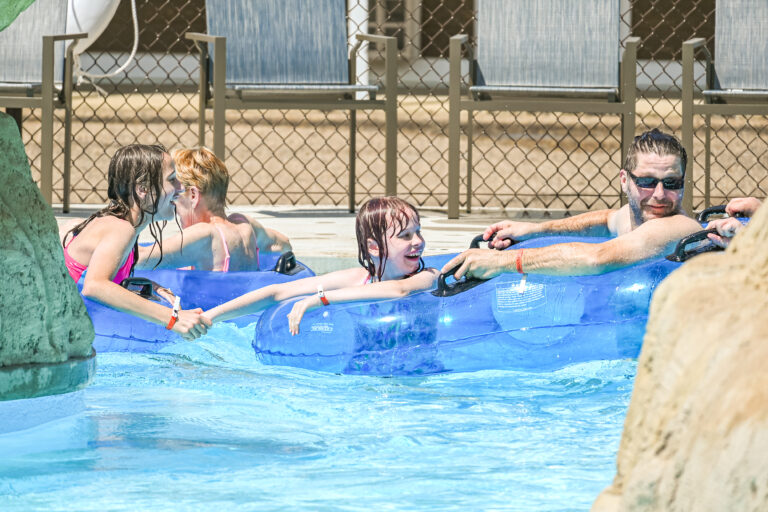 Looking for some family-friendly fun before you and your family head over to the Burning Hills Amphitheatre for a night at the Medora Musical? Look no further! There's a wide array of family-friendly activities for you to enjoy during the day in Medora.
Don't be surprised if Medora's newest attraction, Point to Point Park, soon becomes a family favorite!
Lazy Li Mo & Wade In Pool
Floating on the Lazy Lil Mo is a relaxing and fun way to cool off on those hot Medora days.
If you are feeling a little adventurous, the Manitou Zipline (named after Theodore Roosevelt's horse) is the way to go. Plus you get a great view of Medora!
Little Bully Pulpit Mini Golf
Here's where the family-friendly competition comes in! You'll enjoy putting around eighteen holes with unique western hazards.
Badlands Shooting Gallery
Speaking of competition…take aim at this family-friendly attraction and step back into a time of quickdraws and outlaws!
Legendary: A Campfire Tale is fun for the whole family! Put on by two of the stars of the Medora Musical, it will have you laughing and learning all about Medora, North Dakota history, and of course camping! 
Wild and the Animal Band is a book reading and musical performance by Max. You'll leave singing songs about howling at the moon and tweeting with the birds. This WILD show is great for those age 4 to 8 and those young at heart!
The newly refreshed, western style Medora Children's Park will make you feel like you are playing in the Wild West! So, drop the kids off and let them play while you get some much-deserved rest.
Take a break from the heat and enjoy some mind-bending magic in the air conditioned Old Town Hall Theater at the Medora Magic Show. This close-up magic will leave you guessing.
Come experience Medora! Where your family adventure is just around the corner!