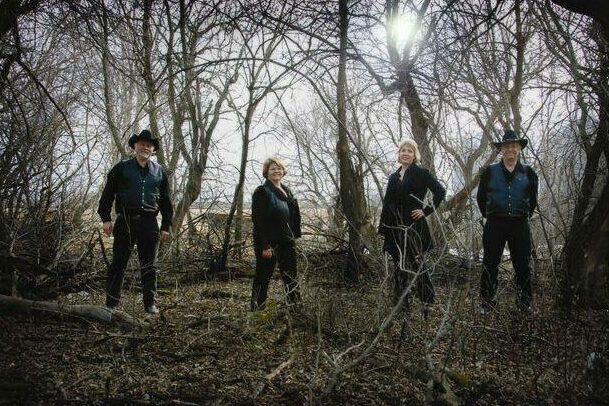 Spiritwood Homesteaders at the Great American Folk Show
Terry and Linda Schwartz a Midwestern singing duo, show their versatility by changing their style of entertainment to fit the flavor of the crowd. Their songs that have a pleasant, down home and earthy warmth about love , family, and their farming way of life. Terry has been a poet and songwriter for most of his life, playing his guitar by constant request of family and friends for many local events. It wasn't until 2007 did he produce his songs on a CD called "Life's a One Way Road" with the help of his wife, Linda, family and friends.
Come and enjoy some music at the Town Square Patio stage on July 23 and 24th from 6-7pm!