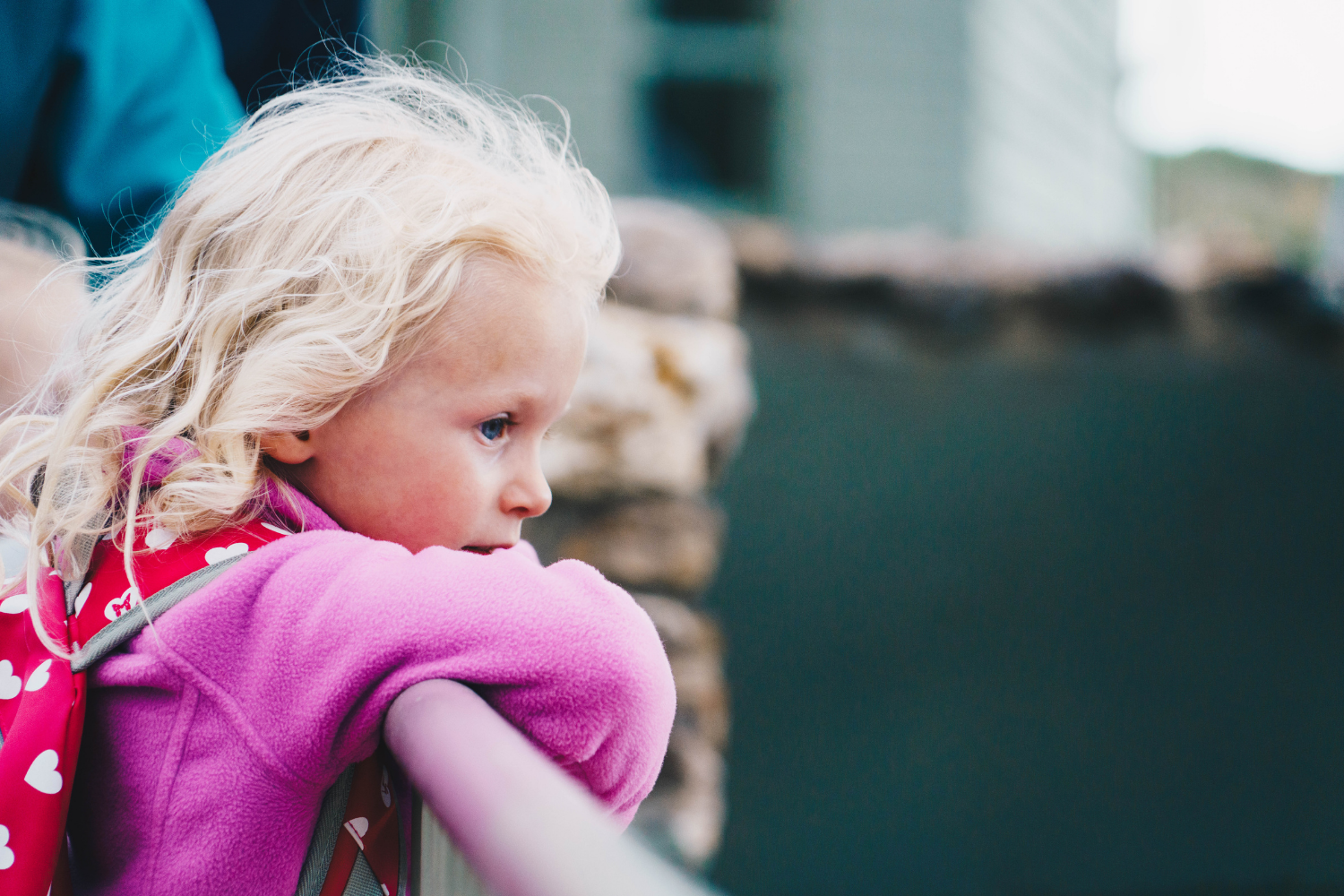 Medora WISH Kids FREE Week
The Medora Musical is free for kids 17 and under from July 2nd through July 10th!
The Theodore Roosevelt Medora Foundation, alongside our generous WISH Wranglers of the Medora WISH Endowment, are thrilled to bring you another Kids FREE Week at the Medora Musical!
The Medora WISH was created as a way to honor our founder Harold Schafer's desire to keep costs low for families to enjoy Medora. You can learn all about it here.
Thank You!
The Medora WISH Free Week is made possible by generous donors to the Theodore Roosevelt Medora Foundation Medora WISH Endowment. Thank you to ALL who have contributed to this new fund and a special thank you to the amazing folks who have given $25,000 or more, who are honorary Medora WISH Wranglers:
Michael & Vicki Zaun (founders)
Don & Pat Clement (founders)
Ardis Afseth
Anonymous
Sandy Boehler
Casey & Jessica Clement
Kelly Clement
Jim & Mary Domaskin
Bruce & Lorraine Furness
Larry & Dorothy Goodall
Terry & Kristina Heintz
Margo Helgerson
Nancy Johnson
Jim & Joanne Kack
Tom and Francis Leach Foundation
Nick & Bobbi Jo Lonski
Sandy Tjaden & Roger Myers
Arthur & Edith Pearson Foundation
Wes & Bonnie Thomas