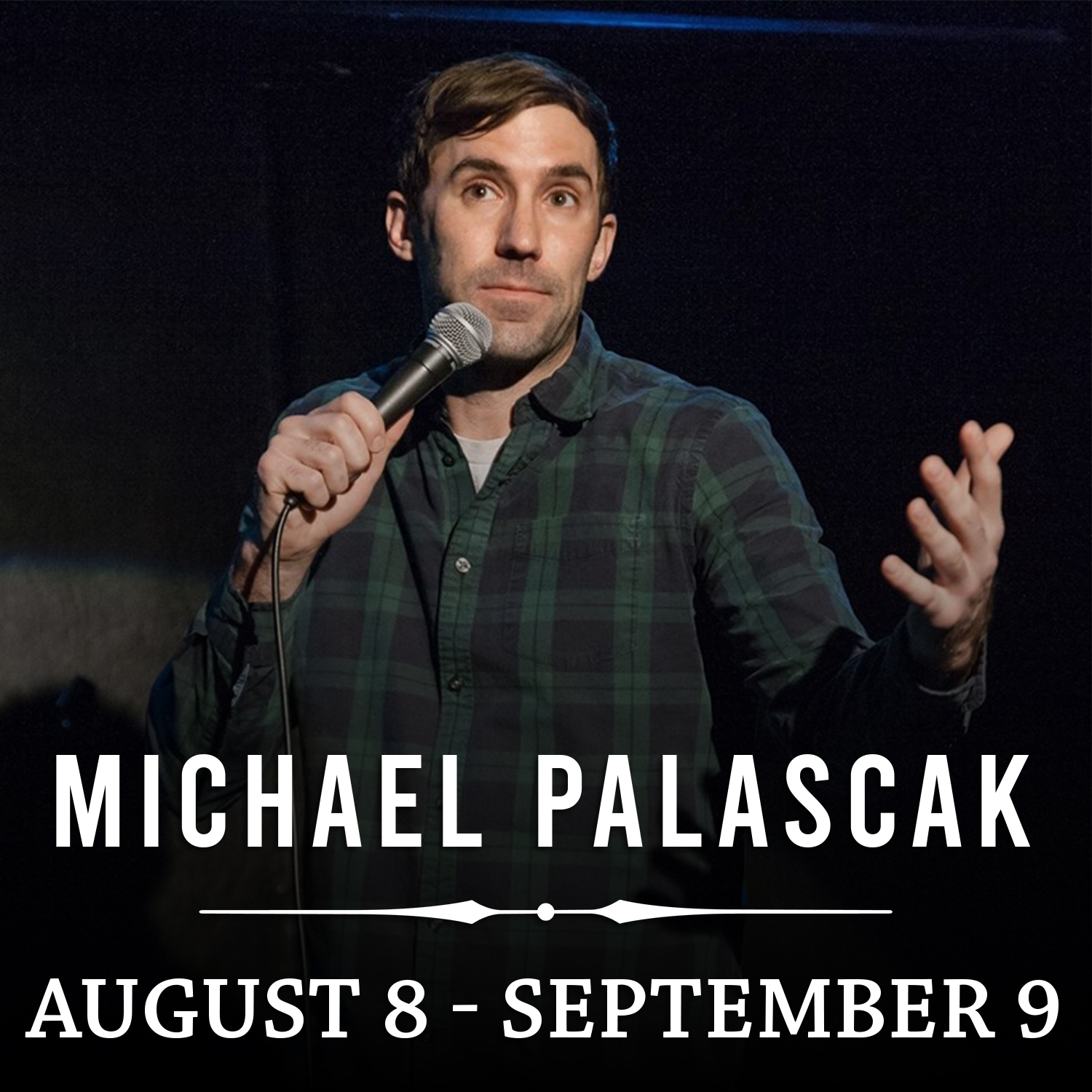 Medora Musical Featured Act – Michael Palascak
Michael Palascak joins the Medora Musical as the Featured Act August 8 – September 9.
Get ready to laugh your socks off with Michael Palascak – the comedian with Midwestern charm and Hollywood flair! With appearances on The Late Late Show with James Corden, The Late Show with Stephen Colbert, and more, Michael's comedic chops are truly top-notch.
Get learn more and get Medora Musical Tickets at medora.com/medoramusical.