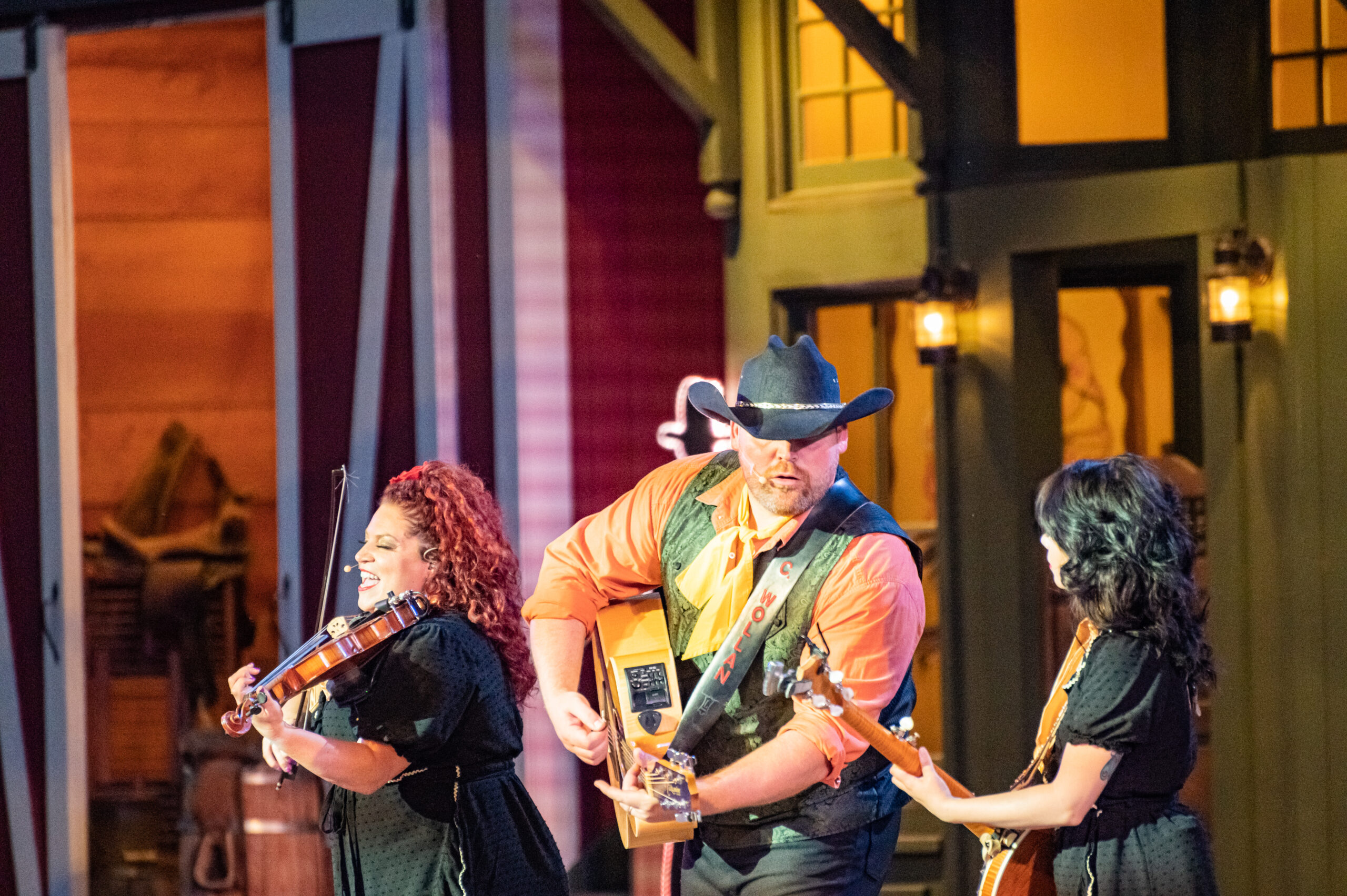 Finale Weekend of the Medora Musical
Don't miss your chance to see the Greatest Show in the West!
Make the most out of this finale weekend by seeing:
– Medora Musical's finale Performance — September 10th at 7:30pm MDT
– Pitchfork Steak Fondue's Last Serving — September 10th at 5:30pm MDT
– The Medora Gospel Brunch's Last Showing — September 11th at 9:30am MDT
Plus make sure to catch the Badlands Hot Air Balloon Rally. See beautiful hot air balloons take off and soar over the beautiful late summer Badlands.