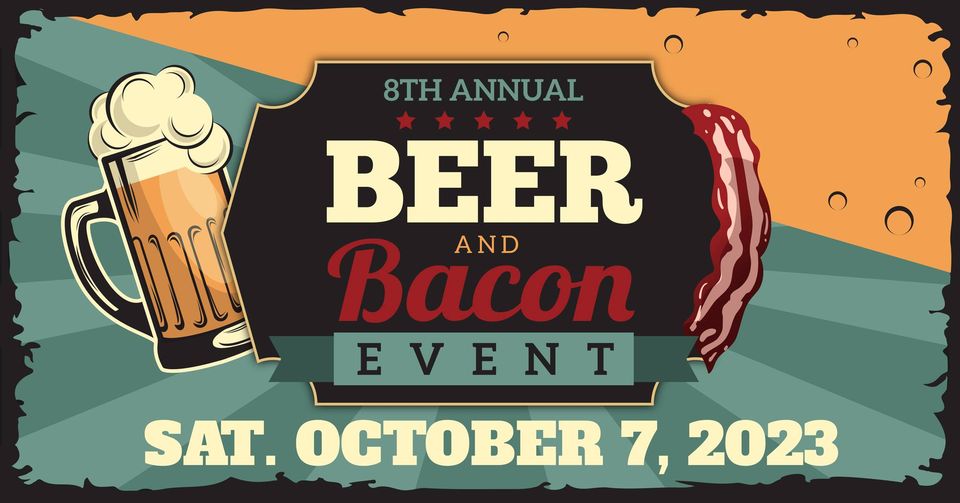 8th Annual Beer and Bacon Event
Enjoy samplings of different beers & bacon appetizers through out Medora on a beautiful fall evening.
With your ticket, you will receive a Beer sample & Bacon appetizer at participating businesses around Medora.
Get Tickets Here or at Little Missouri Chiropractic in Medora, ND.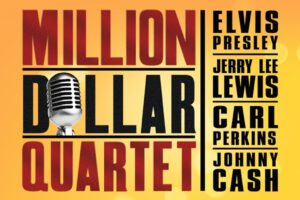 Plus, end the night at Million Dollar Quartet, playing at the Old Town Hall Theater in Medora, ND.
Learn More and Get Tickets Here