26 May

Annual Dakota Nights Astronomy Festival

May 26, 2022  |  Written by Theodore Roosevelt Medora Foundation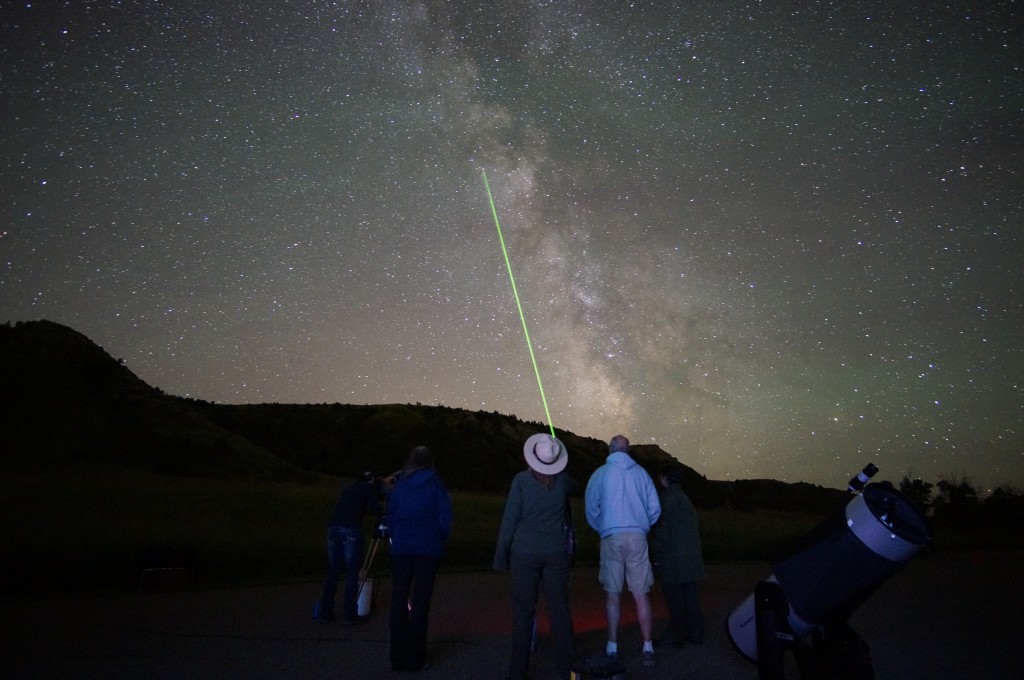 Telescopes & Stargazing in the Park
Join amateur astronomers and rangers under the stars.
Every year astronomers and star gazing enthusiasts visit Theodore Roosevelt National Park for 3 days of education, story telling and viewing the night sky.
Enjoy discussions of NASSA missions, stories of the stars from cultures of the past and present day, and information about the park's night time critters.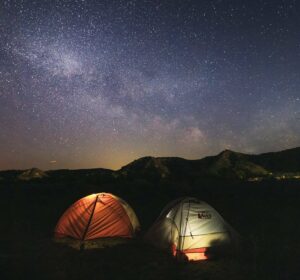 Friday, Satuday and Sunday  |  8:30 to 11:00 pm Peaceful Valley Ranch
Rove from telescope to telescope, each trained on a unique space object, while you listen to stories of night sky science and mythology.
Keynote Presentation Schedule Coming Soon.
Build and launch model rockets; programs inside Dickinson State University's Discovery Dome, solar viewing, solar systems hikes, telescope building, and family activities. NASA lunar samples (moon rocks) will be on display. Evening star gazing with a field of telescopes manned by park rangers and astronomers will take place at the historic Peaceful Valley Ranch in the park. The full schedule of events is available for download at www.nps.hov/thro. 
What: Dakota Nights Astronomy Festival.
Where: Theodore Roosevelt National Park South Unit